The Business Edge is simple. We put you and your business in front of people, the right people. We offer structure and guidance through our program The Business Edge. The Business Edge will help you build long-standing business relationships that will earn you qualified leads for years to come. We not only teach you how to network, but how to network smarter.
See For Yourself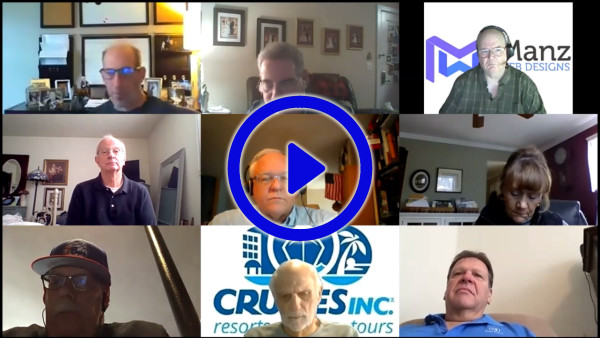 What We Do
We offer highly structured, professional, daily, weekly, and monthly gatherings where business owners come together to exchange information, ideas and solutions. Each person gets time to promote himself/herself and their business. Leads can be exchanged and business relationships forged.
We also provide Network training to teach how to network more effectively, as well as Sales training using the approach of the Common Sense Sales Training.
We offer ideas, leads, and a free profile page on our website just for joining.
The Next Step
If you find that this type of organized networking is what you are looking for, contact us. We will invite you to an information meeting to explain how to get started, and walk you through The Business Edge that your business needs to reach more customers and truly build relationships that last.
Check out this short video to see for yourself how The Business Edge can work for you!